Paesano on 13th
8308 13th Ave, Brooklyn, NY 11228
Order now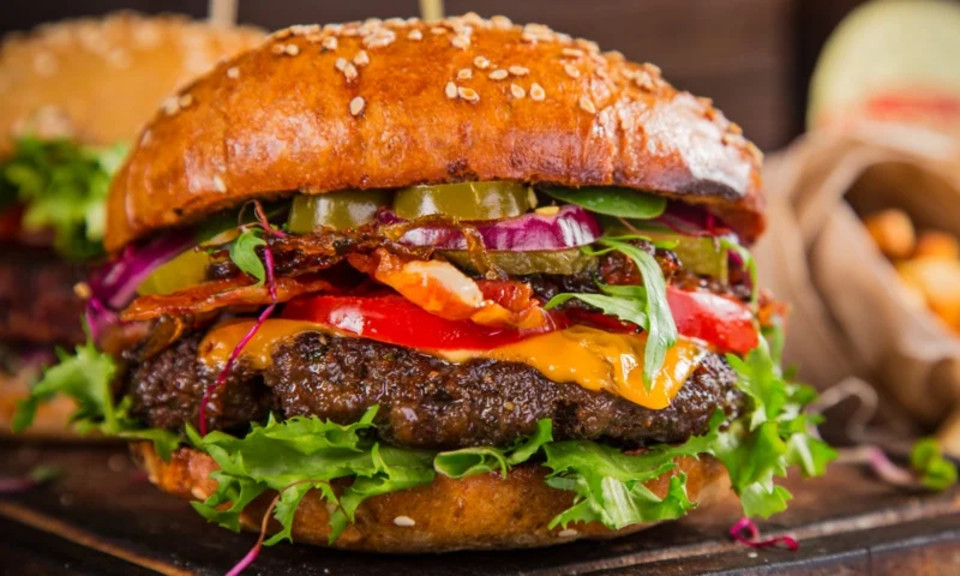 Robert
I ordered the Anthony Special Hero last week and again today, it has to be one of the best tasting sandwich I have had in a lone time. You can not beat the price of $10.95.
Boars Head Ham, Capocollo, Genoa Salami, Fried Eggplant, Mild Provolone, Marinated Mushrooms, Lettuce, Tomato, Olive Oil & Vinegar.
So if you are hungry try this hero.
Anthony thank you for doing the right thing for your customers..
Rob S
Jonathan
As far as I'm concerned, there's this place over here on one side and then there's every single other place over on the other side. It's just very apparent when food is made with care and pride. You notice it from the moment you first see the food, to the first bite and all the way to the last bite. I wish they were open later but regardless of that, Paesano's stands above the rest in my opinion.
Caressa
Sometimes the guy is late. You have to understand this is one of the few places in this area to order. They get...bombarded with orders. Even then I usually get my food on time. I may call but that's cause...hangry. But the food has yet to dissapoint me. Keep it up Paesano. No complaining here. Also...the bialy. Can it be toasted with cream cheese?
ashley
Always my go to for Sunday breakfast. The staff and delivery ppl are always friendly and courteous. Lava coffee is really good too. Just the way I like it. Its strong but doesnt have that strong coffee taste.

Thanks guys
david
Class A place run by Class A people. Fresh delicious food at reasonable prices. Can't complain at all. This is my new regular takeout spot. Inside is spotless (a must for me) staff is friendly and the coffee is amazing!
Lauren
Excellent service! Order was correct, delivered on time and each person I spoke with at Paesano was very friendly! I placed a catering order for about 20 people the day before the event and they were able to get it done. The food arrived hot and everyone enjoyed it. Also - if you order their catering size sandwich platters they are packaged very nicely!! Definitely will use them again for luncheons and breakfasts.
Itiel
Food was on time, delivery man was courteous, food was high quality and any instructions I asked to be followed were pleasantly completed. This is off of one order though, but I'm probably going to order from here again to try new things because of how satisfied I was.
Nicole
This was truly the best experience I have ever had with food delivery. The expected delivery time was about an hour after I ordered, which was perfectly fine. They delivered within 20 minutes or so! The food was great! Will definitely order from them again!!!!
Domenica
This was not my first time ordering from paesano. Food is always delicious. Delivery took a little longer than expected, but the food arrived hot and yummy. I always have the panelle. My kids love the waffle stuffed with Nutella and fluff.
Barbara
This was the first time ordering from Paesano on 13th (as well as ordering online) and we were thoroughly pleased with their service and the delicious food!! We will be ordering from them quiet often from now on!!
About us
Breakfast, Lunch Specials, Sandwiches